Welcome to Natural Wellness Birmingham
Colon Hydrotherapy
Specializing in making your personal experience with colonics comfortable, private & uplifting.
Have you forgotten how good you can feel? Colon Hydrotherapy (colonics) has been making a rapid comeback into society and has been growing in popularity largely due to the modernization and comfort of new equipment being used. Contrary to what most people believe, the process is very clean, private and does NOT require a large hose-type device using this system. The tube is self-inserted and about the size of a number two pencil. Colon hydrotherapy has the potential to dramatically improve many aspects of your life.
Natural Wellness Colon Hydrotherapy (Colonics) uses a LIBBE table which is a Class II FDA approved device. To learn more about the LIBBE table, how it works and to see photos go to www.colonic.net.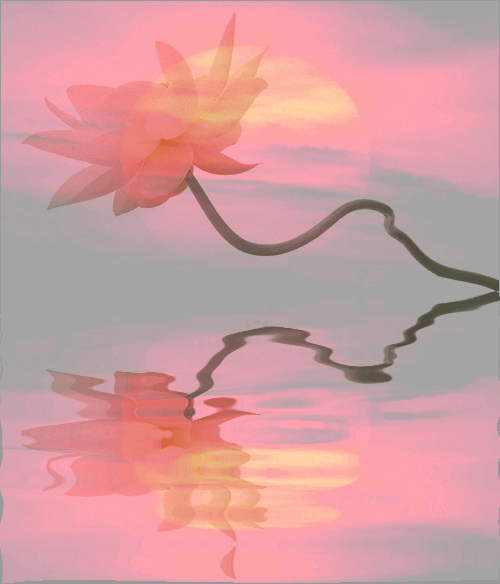 The body is designed to self-cleanse. However, due to stressful modern lifestyles, including poor diet and over eating; lack of sleep; use of prescription medications with the common side effect of constipation; alcohol consumption; lack of proper water intake; lack of exercise; and a myriad of other things, it has become harder for the body to effectively carry out its natural cleansing process. Researchers suggest elimination problems allow metabolic waste material to remain trapped in the colon for months and maybe even years. Dr. Bernard Jensen believes that cleaning out the bowel and releasing it of old rotting material will lessen gas, pain and autointoxication.
See www.tldp.com/issue/11_00/mjr.htm & www.bibkit.com/colonhealtharticles.htm for related wholistic health articles and medical journal reports by Dr. Jensen and others.
Unlike stimulant laxatives which only work to remove new waste matter, colon hydrotherapy works with the body's natural peristaltic action to additionally soften and remove other more longstanding waste without any toxic chemical side effects.
When your digestive system is functioning well it allows vital nutrients to be absorbed to promote optimal health and leaves you feeling lighter and brighter. Colon hydrotherapy is, of course, best and most effective when used in conjunction with proper diet, exercise and fluid intake.
** Information in this web site has not been evaluated by the FDA and is not intended to be used as a treatment, prescription or as a diagnosis/prognosis of any disease or condition. It is always recommended to consult a physician before any diet/lifestyle change or electing to use any natural or alternative therapies/services.
>:-)Healing Waters